The Team
The Team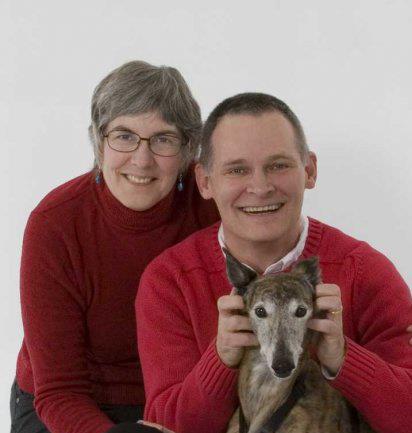 Alan Bird
Founder and President of UNIVERSAL DESIGN, INC. (1983), which currently develops software solutions used by both government & industry. His business focus is on custom information solutions, and is an active member of the FileMaker Business Alliance. Alan's primary responsibility at UD.net is software development as well as overseeing the 24/7 network operations.
He is also very active in local community events. From being Past—President of the Board of Trustees of his church, regional trainer for Leadership Development Seminars, Past—President of the CoAlliance of Business Associations, to being Past—President of Old Louisville Chamber of Commerce, Dean of Embroidery University, and former Scoutmaster of high adventure Boy Scout Troop 315, he has acquired a multitude of experiences.
Alan lives in a renovation—in—progress, 130+ year old Victorian home in Louisville, Kentucky with his wife (an accomplished artist and Adjunct Professor at Lindsey Wilson College) and adult son (Eagle Scout).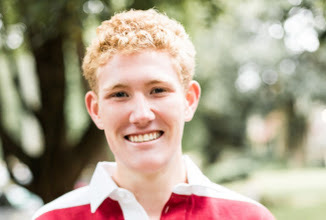 Keegan Allred
Keegan Allred is a database developer for Universal Design and has been with the company for six years.  He has a Masters Degree in Cyber Security from Indiana University.  Along with his Computer Science major, he minored in Math, Spanish, and Business.  In his free time, he loves to run, play the violin, and spend time with friends and family.